Amy Boulton

British copywriter and copy editor based in Gothenburg


I specialise in English language copy that gets your message across to an international audience a straightforward yet compelling way. I'm trained at master's level in contemporary art, and have recently competed the freestanding course Publication in the expanded field at Valand Academy. While specialising in art and culture communications, I enjoy producing and editing texts for a wide range of sectors on a project basis.

The type of content I'm most passionate about uses tech to help people explore places and build community - like tourism apps, local activity networks and alternative city guides.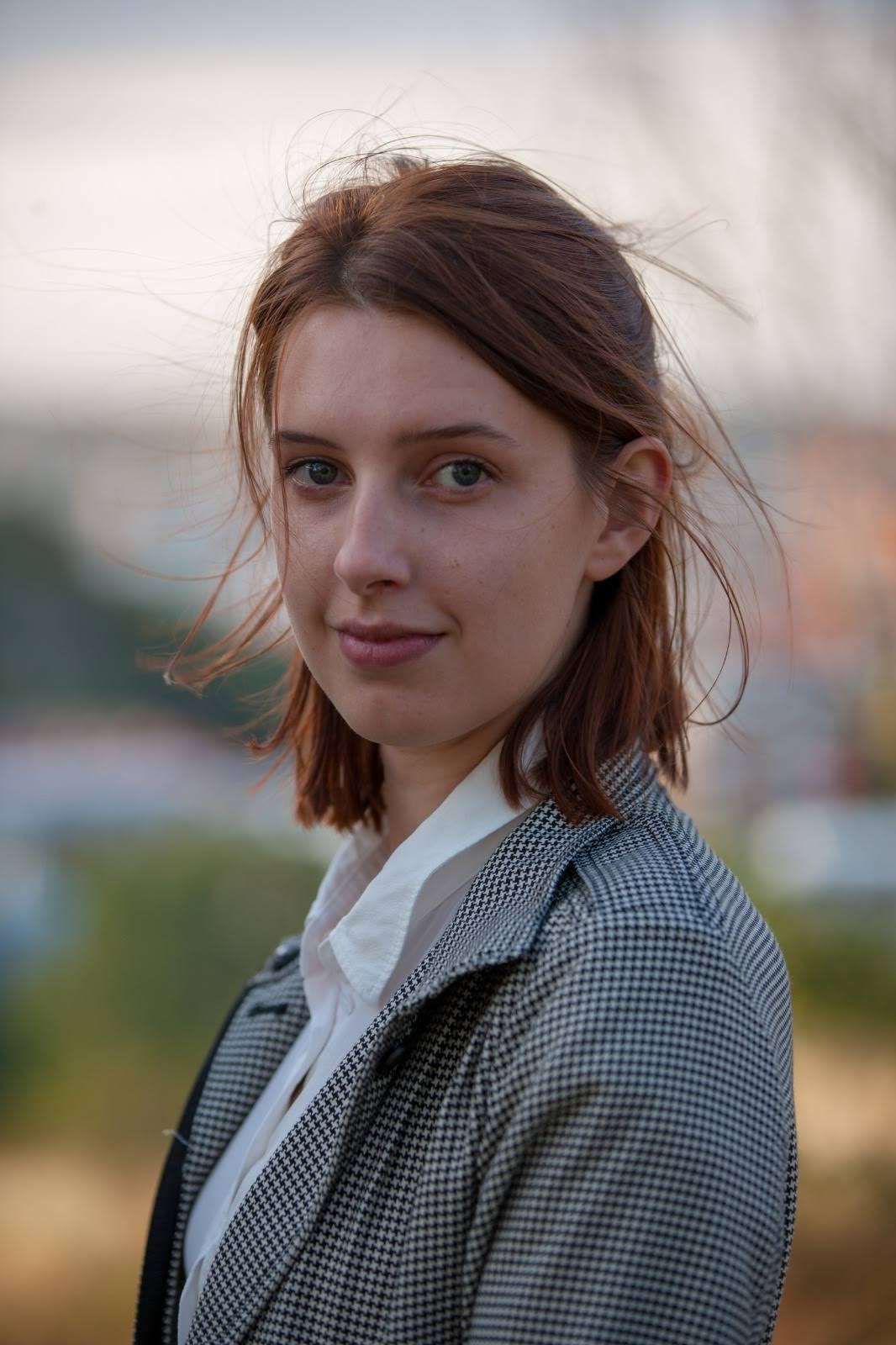 Work examples




Copywriting:

In 9 years of producing and editing texts for the arts, I've honed my skills in explaining complex ideas in simple terms. In artwork descriptions, research project outlines and exhibition introductions, I have a keen sense of what works and why. Equally I've seen the pitfalls (ever heard of 'International Art English'?). Whether art related or not, I can transform your text into an engaging read that captures your audience's imagination.



UX and UI copy for Hittapå app (currently in development)
Still from run-around, a film by Katxerê Medina
Copy editing & Proofreading:
As a native English writer and editor, I specialise in refining English language texts for clarity and style. I also have a good working knowledge of Swedish and can translate basic texts from Swedish to English. I also have a good comprehension of French and can offer translation of texts between French and English.
'About Us' copy for Hittapå app (currently in development)
Subtitles for films by artists Katxerê Medina, Javid Sina and Mathilda Franzén
Academic papers published by the University of Gothenburg
Start-up pitches by companies EVLedger (Sweden) and RENT-A-BED (Romania)



Contact


︎ Email aboulton2@gmail.com

︎ LinkedIn profile






RE:SEARCH
publication cover pages and introduction, 2019

UX, UI and brochure copy for Gothenburg Underground Tour - an augmented reality and audio guide to Gothenburg's hidden underground, produced in collaboration with Connie Nguyen.






Proofreading and copy edting for Stuck In The Middle With You, publication by Akademin Valand, The University of Gothenburg,

2018. Cover image (above) by Josef Mellegård.